Resource Library
Mobile Resource Library Tabs
Content with Topic Services and Interventions .
Resources
Ejaz, F. K., Rose, M., Reynolds, C., Bingle, C., Billa, D., & Kirsch, R. (2020). A Novel Intervention to Identify and Report Suspected Abuse in Older, Primary Care Patients. Journal of the American Geriatrics Society, 68, 1748–1754. https://doi.org/10.1111/jgs.16433
Orsulic-Jeras, S., Whitlatch, C. J., Powers, S., & Johnson, J. (2020). A dyadic perspective on assessment in Alzheimer's dementia: Supporting both care partners across the disease continuum. Alzheimer's Dement. https://doi.org/10.1002/trc2.12037
Chen, L., & Ye, M. (2020). Community Eldercare Ecology in China (1st ed. 2020 edition). Palgrave Macmillan.
Primetica, B., Scharf, L. (2019, November 12). Where to Turn When Your Adult Child Has Developmental Disabilities. Retrieved from https://www.guideposts.org/caregiving/family-caregiving/advice-for-caregivers/where-to-turn-when-your-adult-child-has-developmental-disabilities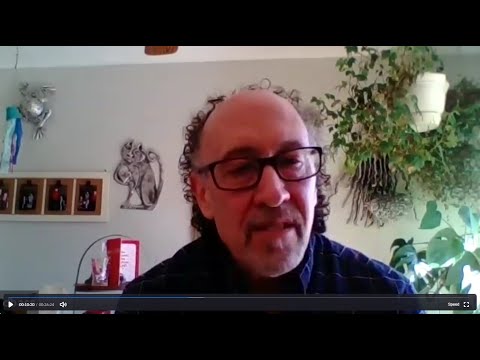 Sunday Self Care with David Bass
Dr. David Bass, Senior Vice President, Senior Research Scientist and Director of the Center for Research and Education at Benjamin Rose Institute on Aging, discusses resources for older adults and caregivers with Rabbi Brown of Temple Israel Akron.
Watch